Built to Impress: Digial Renovation for a Leading Construction Giant
This project challenged us to strengthen the online presence of a national builder by simplifying structure, streamline navigation, and modernize aesthetics.
Visual Design
UX Design
Development
Support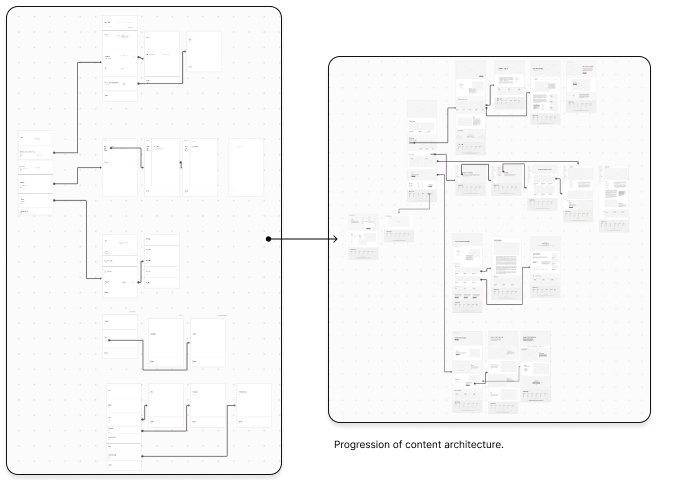 UX Design
Telling the Story
50+ years in business makes for a lot of experience to share. Trying to share it all got kind of messy. We re-organized the site around fewer pages and intuitive navigation to make it easy for visitors to explore the site without getting lost.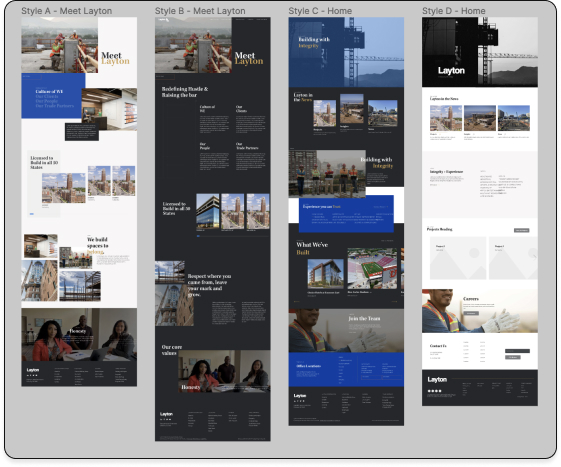 Visual Design
Iterating To Success
Layton Construction is a brand with history, but its visual style needed a contemporary refresh. Their strong design language and guidance on visual aesthetic helped ensure we carried the brand legacy forward with modern appeal.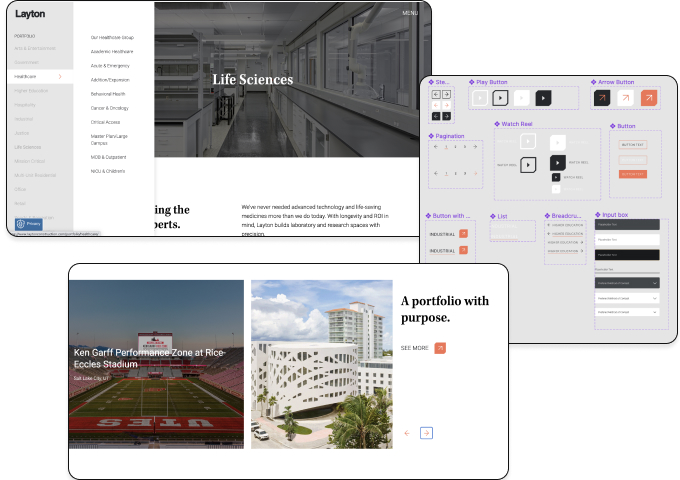 Development
Fit to your Need
This project had multiple technical constraints and functional needs. A standard off-the-shelf platform was impractical. We developed custom solutions that accomplished the goals within the limits.
Ready for us to work with you on your project?
Hire us
Or check out more case studies.